Sorry, We're currently closed and will open Tomorrow at 03:00 PM
Meal 1
2x Quarter pounder burger, 2x chips,
2x can of coke£12.00
Meal 2
2x Half pounder burger, 2x chips,
2x can of coke£14.50
Meal 3
Any 1x 12inch pizza, any 1x combination kebab,
large chips and a bottle of coke£21.50
Meal 4
Any 2x 10inch pizza, 1x chips,1x onion rings,
2x can of coke and 2x pot of sauces£20.50
Meal 5
Any 2x 12inch pizzas, 2x chips, 1x onion rings,
bottle of coke and 2x pot of sauces £25.00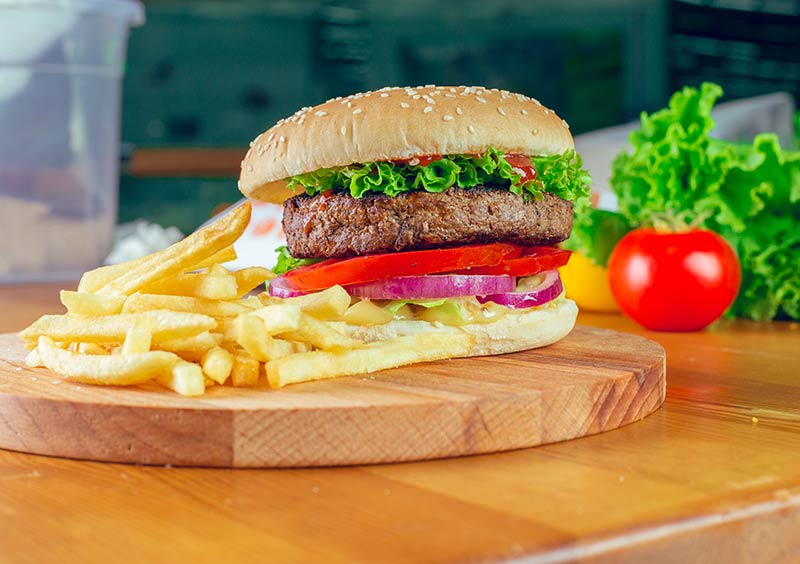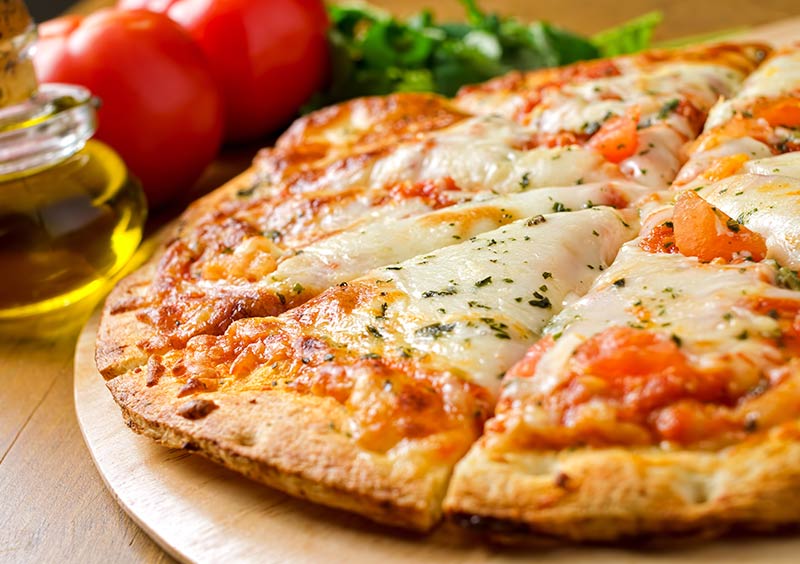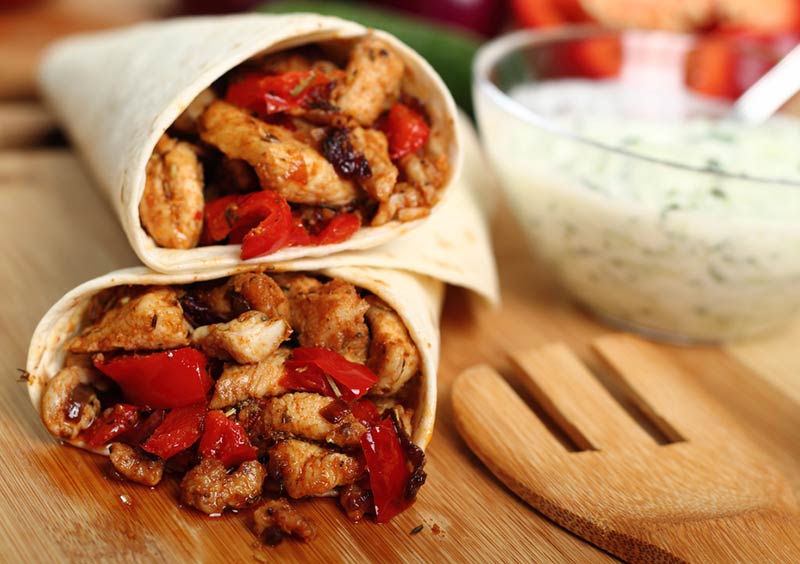 Welcome to Kebab & Pizza Hot
Order food online in Verwood! It's so easy to use, fast and convenient. Try our new, online website which contains our entire takeaway menu. The Kebab & Pizza Hot is located in Verwood, Dorset.
You can now order online, all your favourite dishes and many more delicious options, and have them delivered straight to your door in no time at all.
Here at Kebab & Pizza Hot we are constantly striving to improve our service and quality in order to give our customers the very best experience.